picture thanks to Yeeween the camerawoman and Evelyn Camera









Let the pic do the talking.
Update some pic on that day Pre-Hiking. I need to get my fat ass to jog. It's so damn tiring for me.
some snapshot of the trail to Kerachut
they like to pose -__-
so i also try to pose -__-
tiring.. i'm all wet!
i think the next few pic about scenery de.
R.I.P Jelly Fish
we went back by speedboat. cuz so many of the girl kenot tahan de.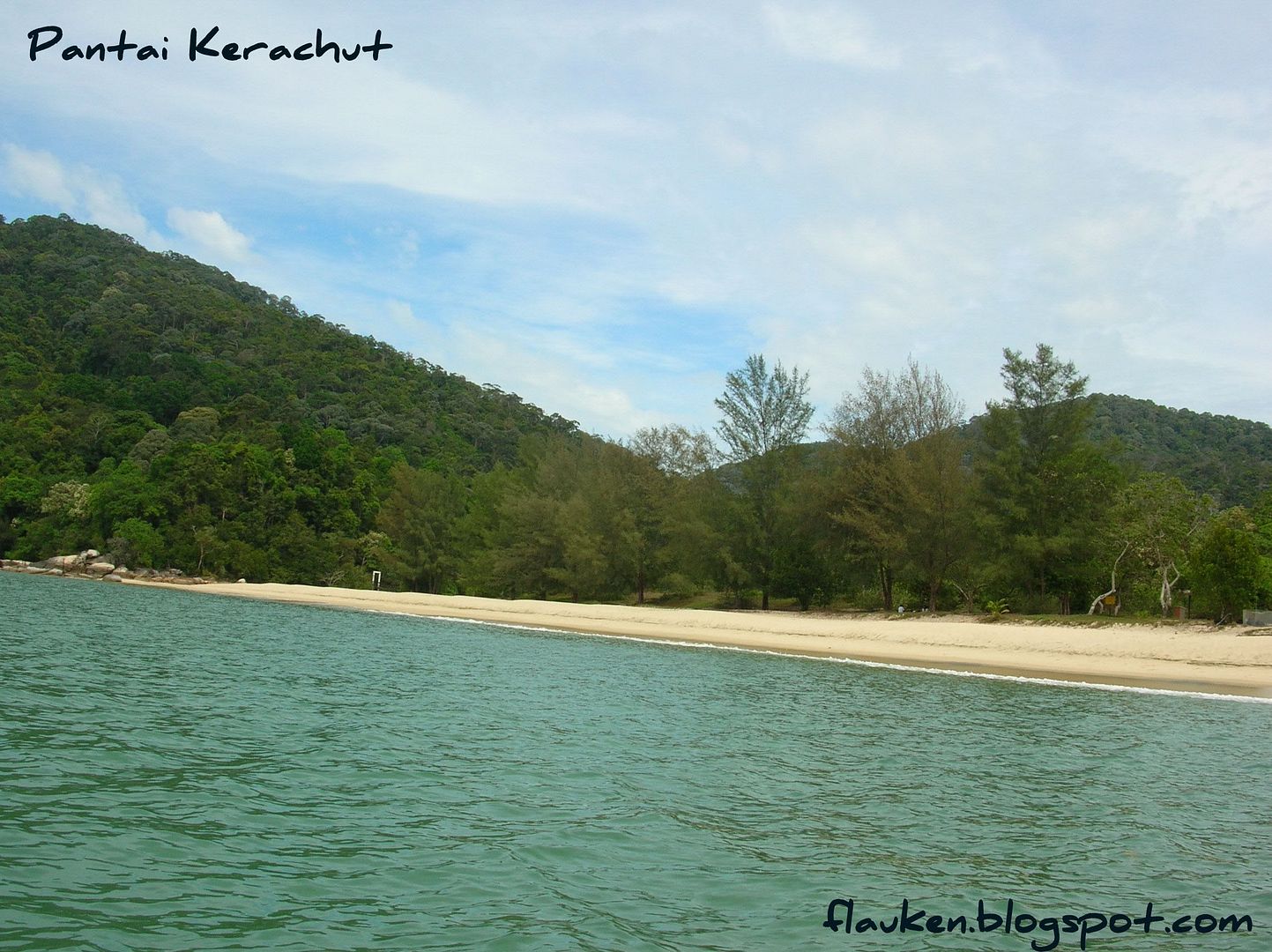 Pantai Kerachut
Last but not least, this pic i find it very nice. Good camera skill *forget the name* sorry.